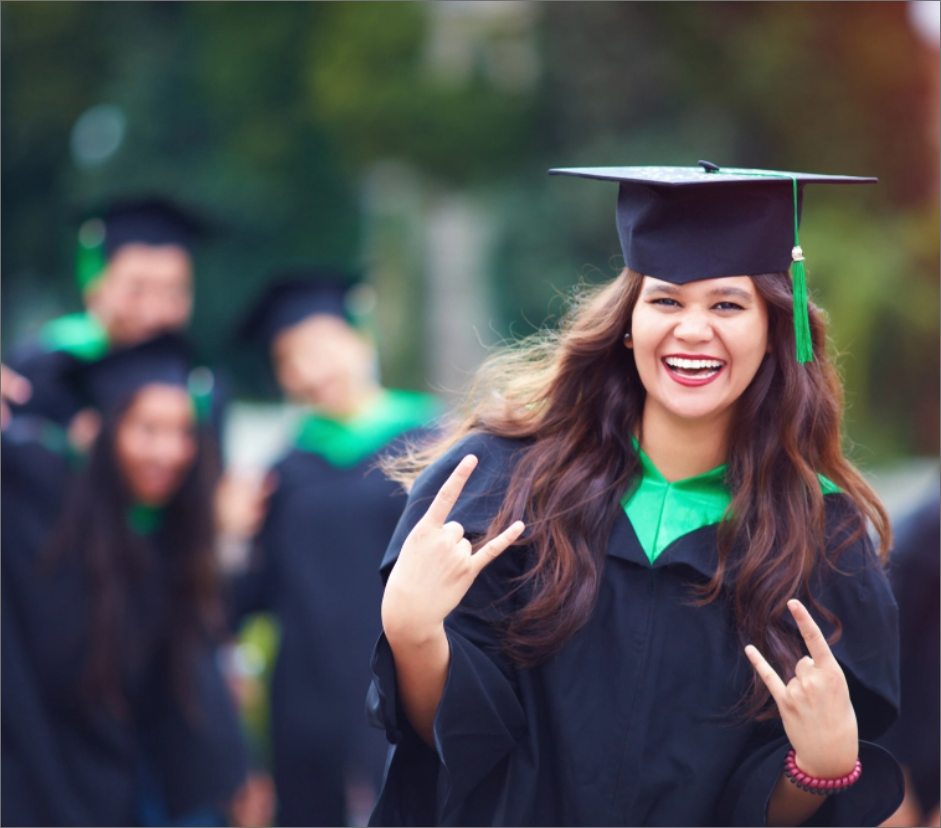 Mission
Create an ambience that fosters a passion for learning and collaborative research and effectively disseminate knowledge between highly competent faculty and student community.
Foster professionals, who can add value to organizations, engage in higher studies and pursue innovative entrepreneurial activities.
Provide best in class infrastructure to facilitate experiential learning in cutting edge technologies.
Develop leaders who exhibit ethical behavior in professional and societal activities.

Vision
To be a premier technical institution that provides experiential learning and multi-disciplinary research to develop socially responsible and competent professionals.
Enquire Now