"Away from home but still home ! "
Well for all individuals who happen to be outstation students, their hostel is supposed to be their home away from home. But in reality, is it?

Hostlers learn about a lot of things while their years as a hosteler some of which they will carry with them for life, their self-made mini-tech to do day to day activities, their independence, how to self-finance, to manage certain things in life by themselves, and many more, but most importantly they learn about life and how to tackle different situations that come by. Also, they realize how tasty the food prepared at their homes is and also that it is the best in the world.
The mess: The very first thing that comes to the mind of an individual upon hearing the word "hostel" is the mess. The abode of "delicious" food is one of a kind in the literal sense and that is going to satisfy their bellies for the years to come.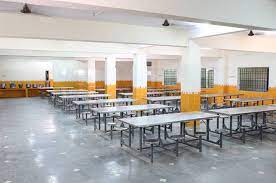 No chef in the world can 100% satisfy its customers but their least attempts are to meet the expectations at least so that the food can at least douse the raging fire in their bellies.
Room: Hostel life teaches us the art of living and also how to deal with different situations in life that is, living with others and the joys of sharing and caring for another helping one another in need.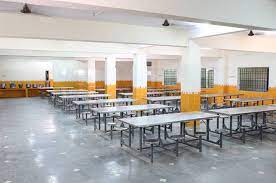 Studies: Studying was never this easy. For people who know how to go about smart work, having roommates with the same talent comes as a blessing in disguise because your immediate partner in whatever activities you choose is your roommates at first, and anyone else comes only second to them. During exams, it becomes easier to complete the subjects together since you have roommates who are about the same as you in almost all aspects you can talk about even in studies.
Self Designed Mini-Tech's: Living away from home teaches us a lot of things to do by ourselves, things for which we were dependent on others earlier are now done by us with great ease and effortlessness.
It is like being stranded on a desolate island full of students of the same age and mentality that make life enjoyable without even asking for the same.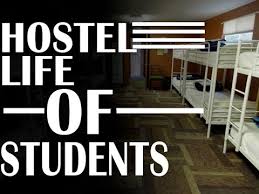 Similarly, hostel life teaches you a lot about surviving alone and how to handle your money, emotions, and other social problems all by yourself within a short time, you become an innovator and you redefine things around you in every manner possible leading to a more comfortable and reliable life.
 Management: Money management comes naturally to you because you are usually broke. You learn to value the little things in life and also handle the little expenses that you earlier you were so careless about.
 Party – Party all night, the usual slogan of hostellers and it is undoubtedly the best part of hostel life which involves dancing to random music-making it even more enjoyable, entertaining and memorable.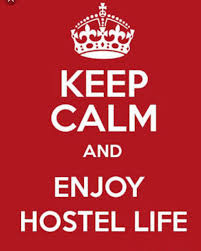 The cultural fests in college go on until midnight. Hostelers are at an advantage as they don't need to worry about late-night transport or safety and can enjoy as much as they want without any boundaries.
More than anything, hostlers learn to adjust with anyone and anything. They become independent and are ready to take on the big bad world.
Written By:- SHASHANK MISHRA